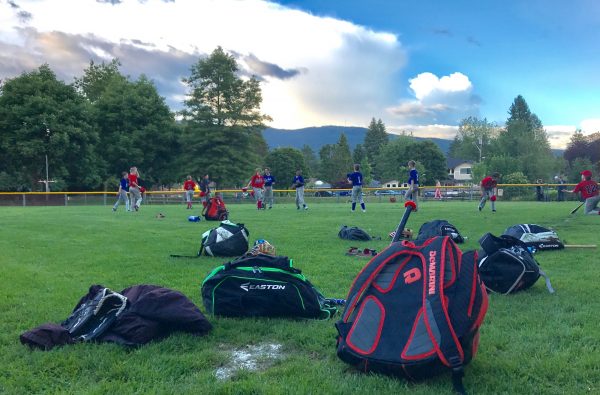 Registration for the 20120 LVLL Fall Ball season is NOW OPEN! Click here to register a player.
Fall Ball is open to all players baseball age 8 – 11, typically those entering AA, AAA, and Majors. 
The primary focus of LVLL's Fall Ball program is development. It's an opportunity to expose players moving up to a higher division next season to playing with and against players and teams they'll be facing in 2021.
The season will begin the week of September 12, and will run for approximately 4-6 weeks, depending on the weather. Players can expect a week night practice and a game each week. There may be additional games held on weekends depending on coaches and availability of players.
We look forward to seeing you out on the diamond this September!
– Lynn Valley Little League