Notable Alumni
Not everyone who plays in Lynn Valley Little League makes it to 'The Show'… but several LVLL alumni have gone on to play high levels of baseball beyond Little League: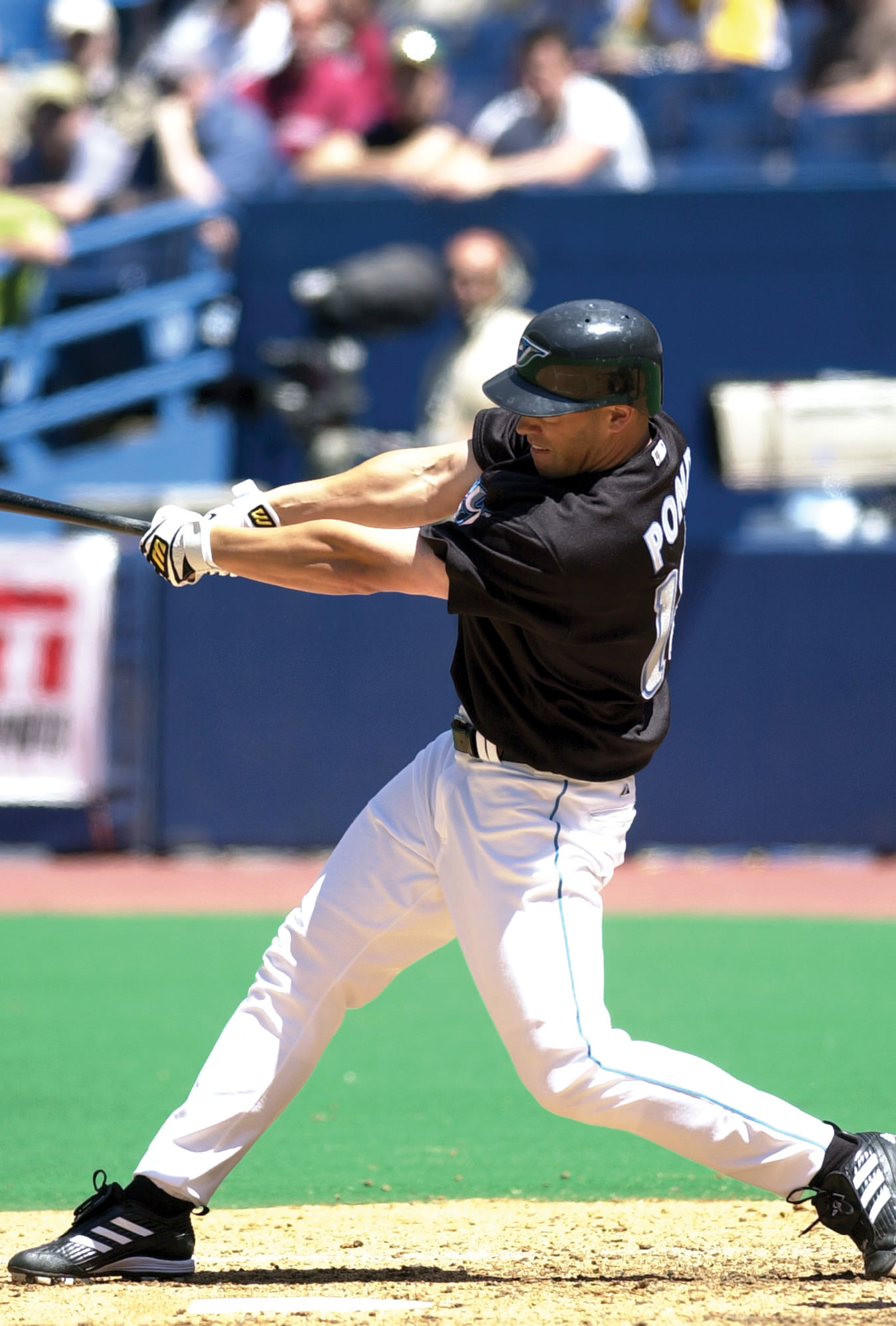 Simon Pond
Simon grew up in North Vancouver playing for Lynn Valley Little League.
He was originally selected by the Montreal Expos in the 8th round of the 1994 amateur draft (224th overall), and played in the Expos' farm system until 2000, when he was traded to the Cleveland Indians. Simon made his major league debut with the Toronto Blue Jays in 2004, and was a member of Team Canada at the 2004 Summer Olympics, where they finished in fourth place.
During the 2005 season, he was signed by the Baltimore Orioles and played with their Double-A affiliate, the Bowie Baysox. Simon spent 2006 playing in the Pittsburgh Pirates organization with the Double-A affiliate of the Pirates, the Altoona Curve.
Simon finished his Major League career with a .163 batting average, one home run and five RBIs.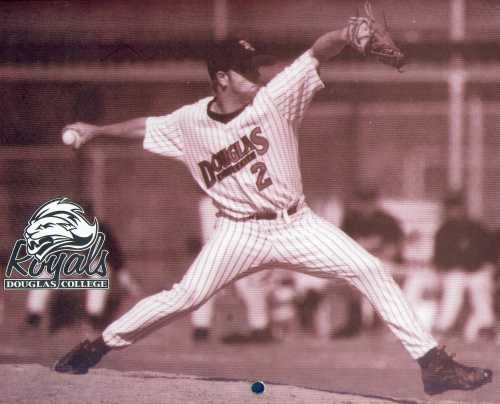 Marc Rouleau
Marc Rouleau was an LVLL Majors Brave in 1992, '93 & '94 and played for Lynn Valley's only team to ever qualify for the Little League World Series. After Williamsport, he played for LVLL's Juniors and Seniors teams and then joined the North Shore Twins of the PBL. Later, while playing at Douglas College, Marc received a scholarship offer to attend and pitch for the College of Southern Idaho.
Marc is now an instructor with the Bullpen Baseball Academy and a middle school teacher in New Westminster, BC.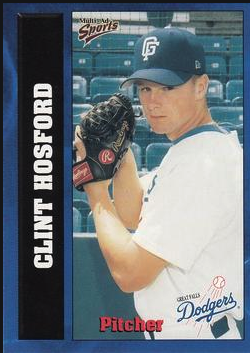 Clint Hosford
Clint Hosford grew up in North Vancouver and was one of the star pitchers on Lynn Valley's only team to reach the Little League World Series. He is best known for having pitched a no-hitter at the BC Provincial championships that saw Lynn Valley topple heavily-favoured Whalley to reach the Canadian finals.
A dominating right-hander who attended Carson Graham High School, Clint was drafted by the Los Angeles Dodgers in 40th round of the 1998 MLB amateur draft. He would go on to play six seasons of minor professional baseball with the Great Falls Dodgers of the Pioneer League, South Georgia Waves of the South Atlantic League, the GCL Dodgers of the Gulf Coast League, Vero Beach Dodgers in the Florida State League and another two years of semi-pro ball with Elmira Pioneers in the Canadian-American Baseball Association and Calgary Vipers of the Northern League.
He finished his playing career having appeared in 128 games and finished with a combined 21-win, 27-loss record, a 4.28 ERA and five complete games. He pitched a total of 412 innings with 316 strikeouts.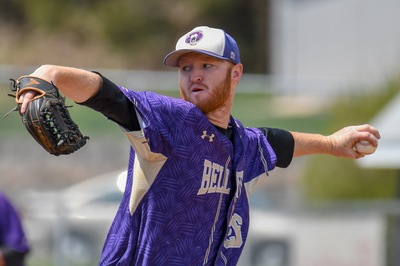 Dylan Thorp
Dylan Thorp grew up in Lynn Valley, played for LVLL and attended Argyle Secondary where he played for the North Shore Twins of the BCPBL.
Later, Dylan played two seasons at Monterey Peninsula College. At MPC, he earned all-conference honours in both seasons, being named first-team all-CPC as a sophomore and second team all-CPC as a freshman. He appeared in 30 games, making 19 starts, over two years and recorded a 9-8 record and 3.19 ERA. He struck out 95 batters in 127.0 career innings.
Dylan also played four seasons with Bellevue College, where he was an NSAA scholar athlete in both 2017 and 2018, was named NSAA pitcher of the week twice (March 26 and April 30) and was named to the Second Team all-NSAA team in 2018. In his senior year at Bellevue, Dylan owned a 7-4 record with a 3.70 ERA. He struck out a season-high 12 batters in six innings of work in a 13-3 win over Waldorf (Apr. 29) and had a 10-strikeout game in his season debut against Texas College (Feb. 9).